About Us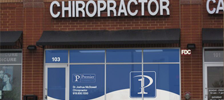 Premier Chiropractic alleviates pain and improves their patients' overall health and quality of life by providing non-invasive and non-surgical chiropractic treatment in Raleigh, Durham, Fayetteville, and Henderson, NC.
Video Testimonials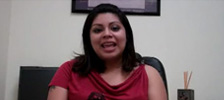 Watch testimonials from a few of Premier Chiropractic's satisfied patients.
Exercise Videos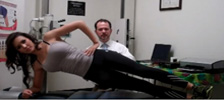 Dr. Saletnik and his assistant exhibit how to perform different types of core and back strengthen exercises.